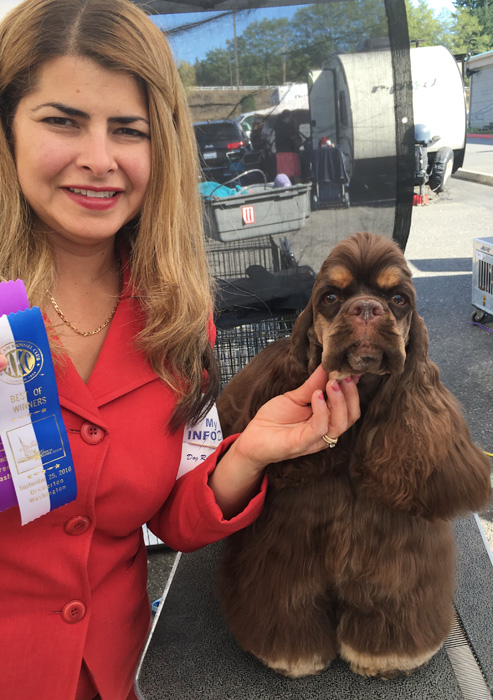 Gig Harbor KC, Bremerton, WA
Hope is now CH Conquest's Ray of Hope. She is champion #4 for the litter, #6 overall produced by Neytiri!
Read more ...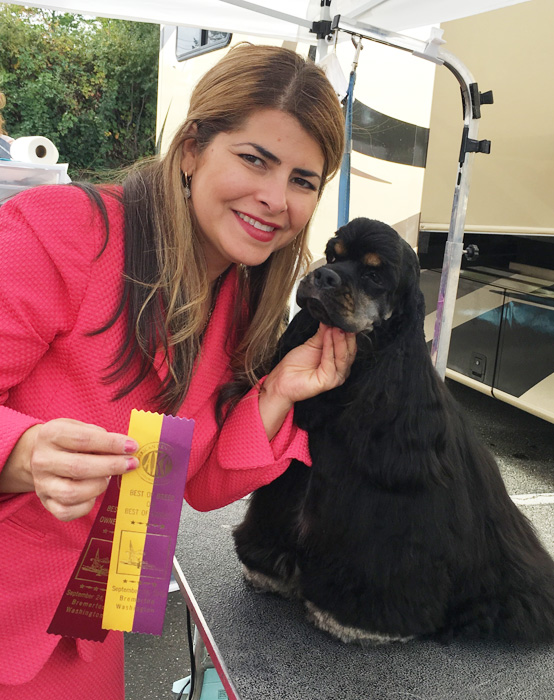 Gig Harbor, KC Bremerton, WA
Thomas, CH Conquest's Maze Runner, winning his first BOV under Judge Michael Faulkner in his first time out as a special. 5 GCH points @ 11 months. Breeder/Owner/Handler.
Read more ...
August 2016
Sammamish KC, WA
Group 4 today for Dominic, BISS Bronze GCH Conquest's This Moment I Own It! Under judge Marissa Clark at Sammamish KC.
Read more ...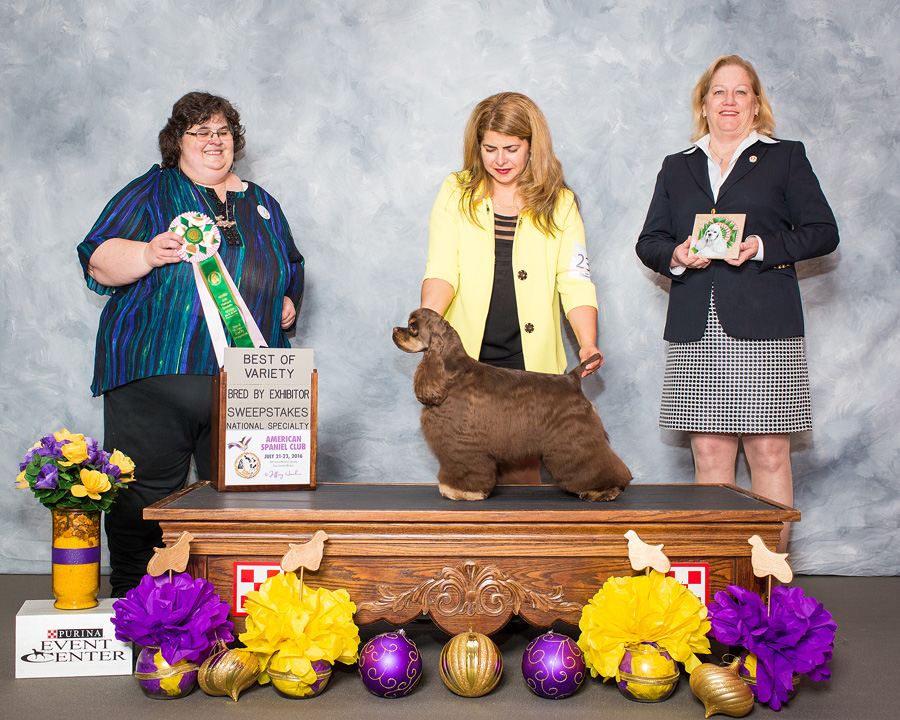 St Louis, MO (Purina Farms)
01 Hope: ASCOB Best of Variety on the Bred-by Sweeps under April Stitch, First on her 9-12mo futurity class, 2nd on the ASCOB Bred-by regular classes
Read more ...